Mar 06, 2020
Disclaimer of Liability
Anything on this site is given as general information in good faith and actions you base on it are taken at your own risk.
Mar 05, 2020
How to Cope with the Virus
Wondering how homoeopathy may help you during the coronavirus Covid 19 epidemic?
Our Chairman, Jonathan Clogstoun-Willmott, also practises Chinese medicine which has a great way of understanding how to cope with the virus with FEVER.
Here he adapts a page from his own website for us homoeopaths and those interested. There's advice on food, sleep, remedies, and general ways to improve your resilience and help you cope with the virus.
Good reading!
Mar 05, 2020
Cope with the virus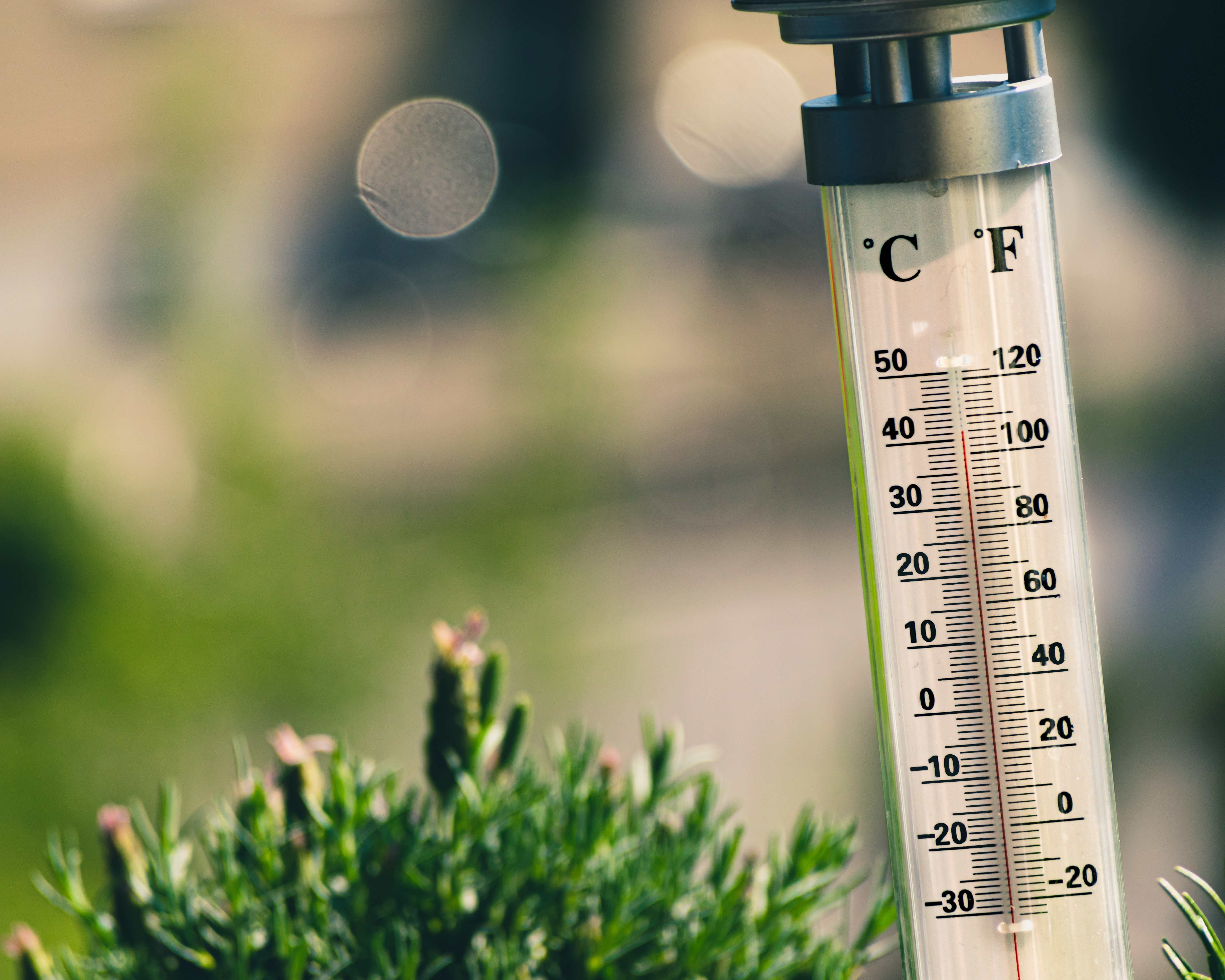 Everyone's a bit anxious about how to cope with the virus! Here's some insights from Chinese medicine, with suggestions for remedies that may help.